Top Desktop Application Development Services Company for Your Growing Business
Pioneering Real Change for Your Users
Looking to streamline business processes, revitalize legacy systems, or create elite solutions for maximum control and security of your sensitive data? Then you're in safe hands! Whatever challenges or problems you're trying to solve, we're here to help you solve them. We are your go-to desktop development company.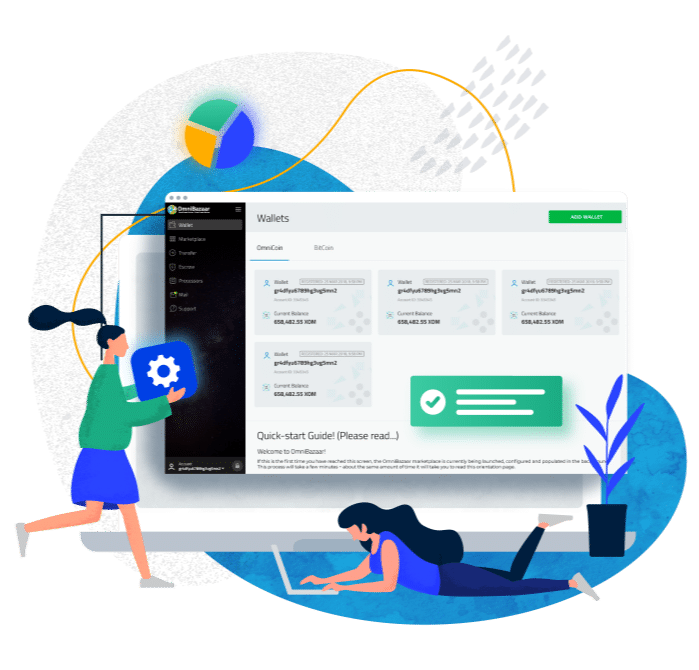 When to Choose Desktop Application Development for Your Company
Finding the right solution to suit your company's needs can be taxing. But choosing between web, mobile, and desktop doesn't have to be a headache. Let us advise you on what's best for you.
To help make your decision easier, first, let's take a closer look at what a desktop solution really is.
Desktop App Development Defined
A desktop application is a piece of software capable of running offline. Renowned for being user-friendly, stable and responsive, it also tends to perform much better than a web application, as it doesn't require connection to a web browser in order to run.

Do You Need Desktop App Development?
Desktop app development is a piece of software capable of running offline. This development service is known for being user-friendly, stable, and responsive, making it a go-to solution for many clients.
Desktop apps simplify our daily lives and are used in many businesses for their own needs or their clients. The Microsoft Office Suite is a good example of a range of desktop apps. Word, PowerPoint, and Excel are used by millions of people every single day. Image and x-ray systems are used by doctors to perform operations while creatives use Adobe products to create beautiful visuals.
Desktop vs. Web and Mobile
Web and mobile development may be leading the latest development trends, but when you need:
Computationally Expensive Processes
State-of-the-Art Graphics
Computer Vision Capabilities
Superior Access to Hardware
There is no competing with desktop applications, tailor-made to fit your specific business requirements. At Scopic, our desktop application development services include cross-platform applications for Windows, Mac OS, Linux, and Javascript-based desktop solutions (i.e. Electron). This ensures your desktop app can seamlessly integrate with the systems used by your business.
Choose What's Right for Your Business.
Journey upon your path of growth with Scopic — your go-to custom desktop application development company.
Unique Desktop Application Development Services Explored.
We're Much More Than Your Standard Development Company.
Once our expert developers have worked their magic, we join forces to help you monetize your product too. Our all-in-one solution was built with your needs in mind and we have the desktop application examples to prove it. Develop, design, and market your desktop software, then watch your ideas come to life. You can rest assured that your entire product from inception to building and acquiring users will be handled by one company. This eliminates communication gaps, saves money, and offers you a seamless experience with a dedicated and experienced team.

System software development

Application software development

Programming software development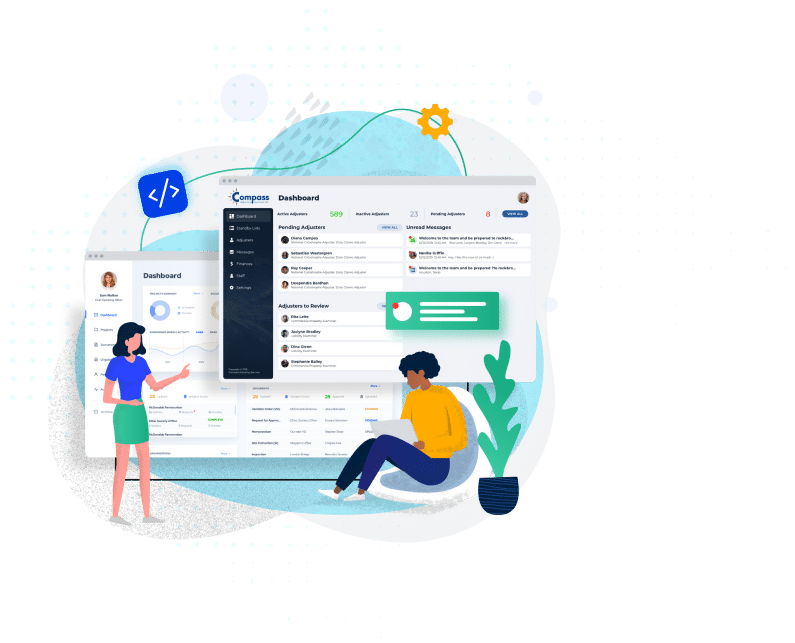 Take your application ideas beyond your own business. Join the ISVs market and take on the future of desktop application development. Let the world see the benefits your product can bring to other companies facing similar challenges. Choose your target audience and work with our marketing experts to get your idea out there, no matter which niche you're in. We provide full-cycle software development services for a range of industries including:
Custom financial software development models – built to transform.
Shape the future of finance with secure and compliant software solutions, tailor-made to suit your operational needs and increase the efficiency of your financial processes.
Drive more growth with a trading software development company who believes in your vision. You are an innovative trader. We are a professional and experienced trading software development company. You want automated trading capabilities.
Custom education software development services – empowering the future of progressive learning. Personalize your students' learning experience. Build upon your employees' skill set.
Powerful manufacturing software development services.
Boosting efficiency for manufacturing companies around the world. Work with scopic to exceed consumer expectations and enhance your manufacturing business process.
Customized and original: The medical software development company materializing your ideas. Reach greater heights in healthcare.
Custom dental 3d modeling software development.
Do you have an idea that can advance the dental industry and give your business a leg up on the competition?
Custom telehealth solutions to take on the new normal.
Scopic's telemedicine app development pros create HIPAA-compliant applications that allow physicians, specialists, and clinics to better compete in the new virtual world of medicine.
Dispensary marketing agency revolutionizing the way you market cannabis products. Our digital marketing services provide a complete solution for your dispensary marketing needs.
Explore Our Desktop Development Services
With years of experience providing desktop application development services to our clients, we've brought many ideas to life. There's no project too big or small that wouldn't benefit from our expertise.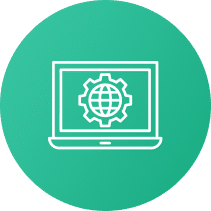 API Development & Integration
API (Application Programming Interface) development allows application integration and customizations of existing products to enhance your services and stand out from the crowd. You'll be able to collaborate on other existing software products and allow yours to become part of an ecosystem. Let us help you develop an API or integrate an existing one with your new desktop software.
Desktop Application Modernization
Don't get stuck with a legacy application that is outdated and no longer supports your business or clients' needs. We'll modernize all desktop applications to bring your company out of the old, and into the new.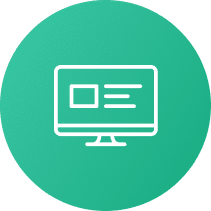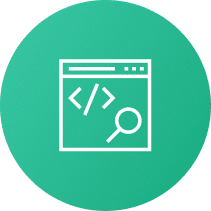 Research and Development
Our developers and IT specialists will help you find the right solution with thorough competitor and product research. Whether you're looking for the right software architecture or want to create middleware to run your systems smoothly, we're available every step of the way.
Universal Windows Platform (UWP) Development
Create a powerful universal app that runs on all Windows 10 devices such as PCs, Windows 10 Mobile, Xbox One, and HoloLens. It's never been easier to make your desktop app accessible to so many users.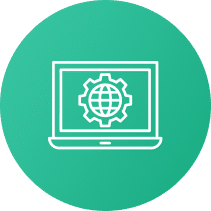 The recipe for our success in custom desktop software development can be broken down into six steps. We've worked on over 1,000 projects to help growing businesses like yours reach their short and long-term goals.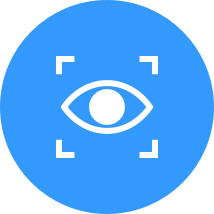 Structure your workflow
Structure your workflow
You aim for optimal efficiency. We aim to help you reach your goals. You tell us what you are looking to achieve. And together we set next steps, drawing up a plan tailored to your business specifications.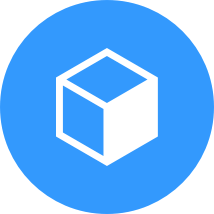 Contextualize your idea
Contextualize your idea
Give your vision a face. Work with our expert designers to put your application ideas into context. Shape your creativity and enhance the user experience.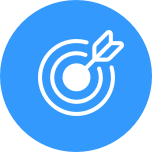 Outgrow your expectations
Outgrow your expectations
Write killer code that stands the test of time. Our development team fill you in every step of the way, giving you full visibility and working hard to go above and beyond your initial expectations.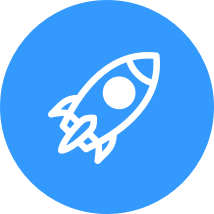 Plan for launch
Plan for launch
It's time to perfect your product. We ensure seamless integration and successful deployment by tweaking the code and design as needed, until your app is better than you ever imagined it would be.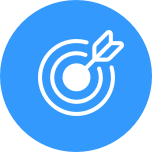 Influence your target market
Influence your target market
Monetize your desktop application. Our marketing and SEO team use highly effective digital marketing strategies to attract and convert your leads into loyal customers. So your product can impact more than just your own company.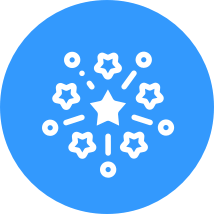 Captivate your users for years to come
Captivate your users for years to come
Become a trend-setter. We craft your custom desktop app with your success in mind. Built for stability and scalability, our team are always close by to add new features, perform any updates you need and ensure your app stands the test of time.
Become a Desktop Software Trendsetter.
Why Others Choose Scopic as Their One-Stop-Shop for Desktop Services and Solutions
The Latest Insights Into All Things Software Development
Stay ahead of the game. The fast-paced world of desktop development is forever advancing. Follow our blog to stay one step ahead of your competitors.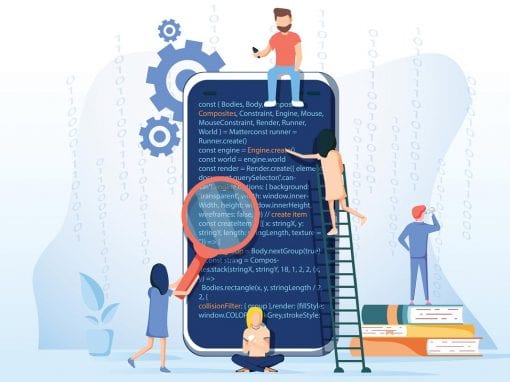 Oversupply of software… Who would've thought we would ever get there? Yet, 2020 is here and ...
read more
We Have the Experience and Technologies to Take Your Idea From Zero to Hero.
Are you looking to build a cross-platform solution or would you rather focus on one operating system? Our knowledgeable developers have experience working with them all — from Mac OS to Windows, to Linux. We've specialized in development languages including, but not limited to: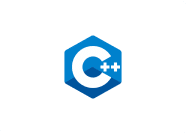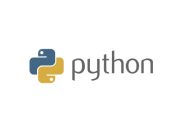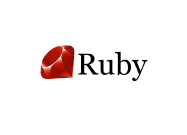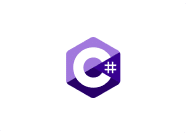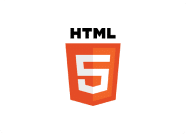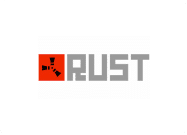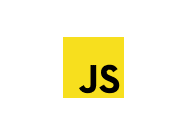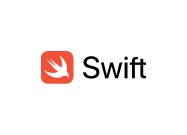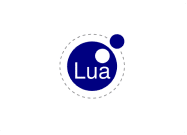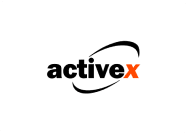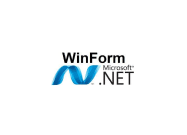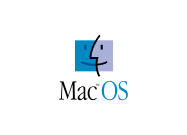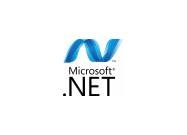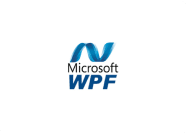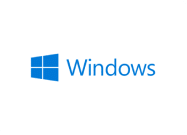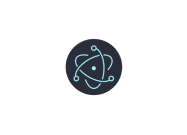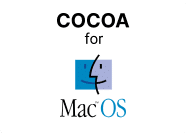 Taking Custom Desktop Application Development to the Next Level.
Partner with Scopic for top desktop application development services. We offer you the highest quality desktop solutions with more than 15 years of experience. Furthermore, we'll not only offer you development solutions, but we'll also design and market your idea to potential clients around the world!