Software Development + Digital Marketing Company = Wedded to Your Success
Affordable, innovative, timely. From software development to digital marketing and design — we help companies transform their ideas into reality and boost growth.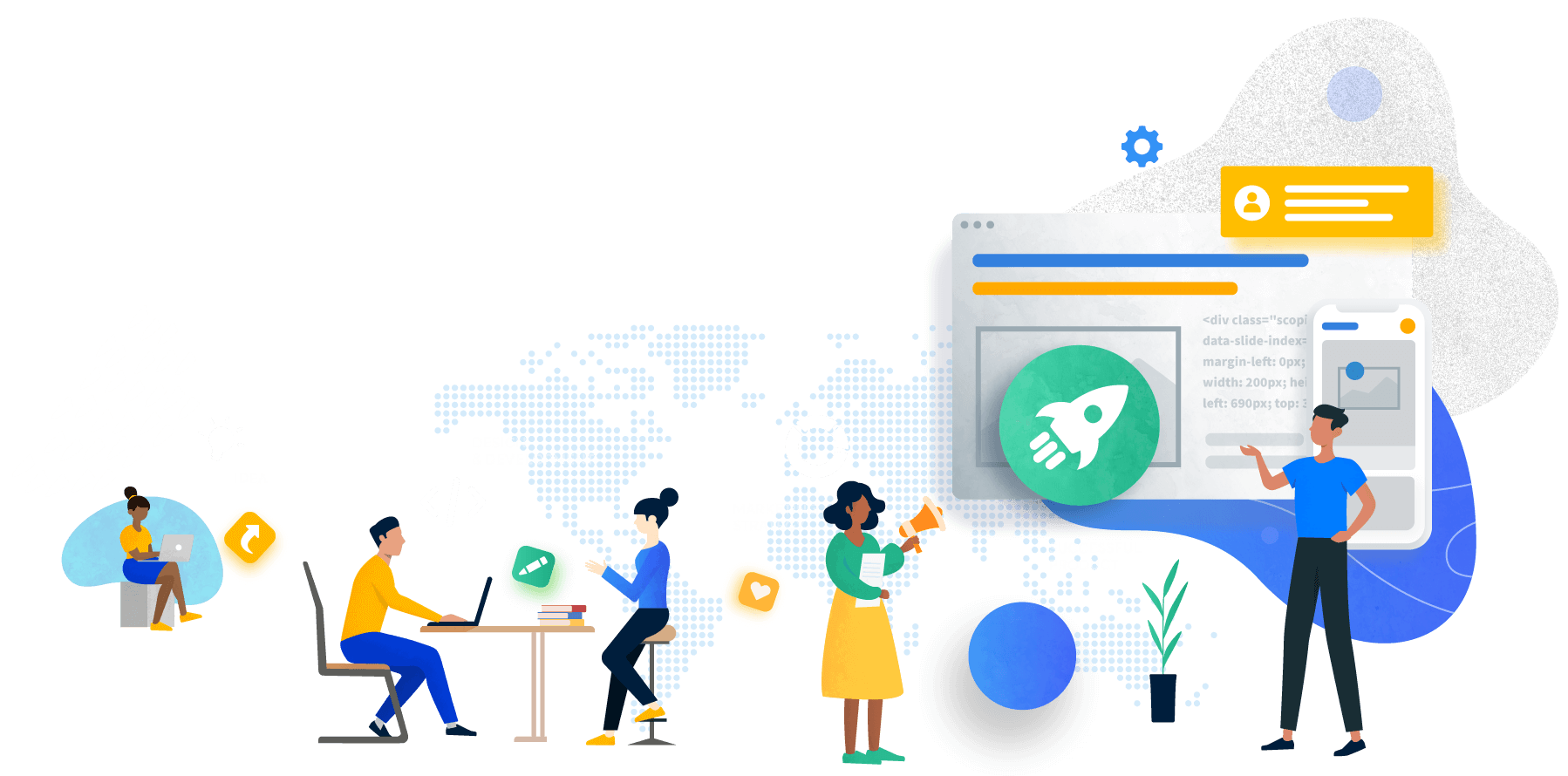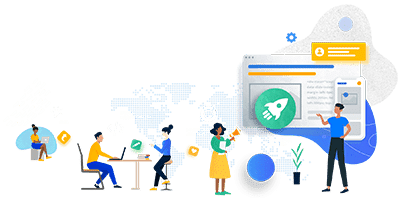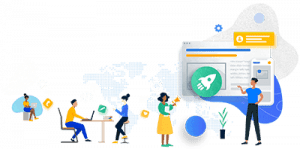 Meet Scopic
— your success-driving partner for high-quality software development and marketing solutions.
We help you turn your product into reality and reach your desired audience.
Revolutionizing Your industry with Scopic Software
Take a step forward and let your product succeed. We're a software development and digital marketing company that combines expertise from all over the world and helps you revolutionize market trends. Let us help you create solutions for real-life problems. Are you ready to outperform your competition, enhance user-experience, and pave the path of success for you and your clients?
Marketing and Software Development for the Future!
"Build it and they will come" just doesn't cut it anymore. To reach the right people at the right time with the right product requires a software development and digital marketing company with experience.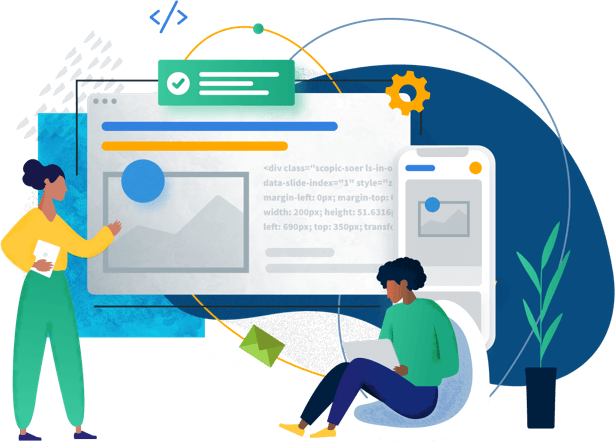 Visually engaging software solutions for any industry, designed to solve business challenges and revolutionize the market.
Disruptive digital marketing strategies to skyrocket your brand's visibility and build meaningful relationships with your future customers.
As a full service digital marketing agency, we implement Disruptive digital marketing strategies to skyrocket your brand's visibility and build meaningful relationships with your future customers.
UX, UI, web app, desktop software, cross-platform and mobile-friendly design for both Android and iOS
Consulting Services
Strategic consultation for software development and digital marketing.
Delivering Products That Soar
Let's bridge the gap between your ideas and a finished product ready to go to market. After all, why partner with multiple companies when you can turn to an all-in-one software and digital marketing company? From Boston, USA, and the rest of the world, Scopic has been helping small to midsize businesses pivot towards long-lasting success.
Talk to us about your business goals. We can boost your company's growth with powerful digital marketing and software development strategies.
Made in Massachusetts, international to the core. With over 1,000 projects under our belt, and a team of expert software developers, designers and marketers — there is no digital product we can't create and no market we can't help you break.
Oksana Horbatko
Recruiting Specialist
Milena Soso
Human Resources Manager
Josip Radic
Deputy Director of Engineering
Dmitry Bilyk
Java Developer
Tia Anggraeni
Recruiting Lead
Yuliia Karnas
Legal Consultant
Enida Prespa
HR Coordinator
Jade Lansing
Chief of Staff
Matias Vallone
Developer
Valerii Saribekian
Desktop Developer
Dmitry Bardadymov
Technical QA Engineer
Enedia Oshafi
Resources Manager
Zhanar Makhambetova
Marketing Specialist
Betim Mehmeti
Project Manager
Valëart Doli
Project Manager
Tracy Luong
Web Developer
Christy Kirkpatrick
Accounting Manager
Ivan Markiv
Senior QA Engineer
Sarah Malone
Marketing Lead
Emel Karakash
Sales Manager
Brian Alba
Technical QA Engineer
Xheni Karamani
Junior Financial Analyst
Anna Kravchenka
Senior QA Engineer
Since joining Scopic my "office" routine has changed dramatically: no more commuting or fixed work schedule. I'm free to choose where, when, and what projects I want to work on each day. However, this is not the main reason why I love the company: it's the challenging projects and great clients, my constant professional growth, and the awesome colleagues I e-meet every day. Before joining the company I wouldn't have thought that working remotely as a marketer could become even more thrilling than working in an office, but it has!
Ira Prevalova
Director of Sales and Marketing
Syed Amais
iOS Developer
Marine Hakobyan
Marketing Specialist
Yllka Berisha
HR Specialist
Kejda Dervishllari
Analytics and Financial Operations Manager
Mariam Shipaktsyan
Recruiting Associate
Tim Burr
CEO & Founder
Ivan Vucic
Director of Operations
Arben Husic
Web Developer
Lesley Comeau
Junior Marketing Specialist
Kirill Bicevski
Project Manager
Why Choose Scopic as Your Go-To Custom Software Development Company?
We value your ideas and support you every step of the way, with professionalism and innovation at the core of all we do.
At Scopic, software development is just the beginning. We go beyond the realms of desktop, web, and mobile app development. Through our full-service web design and marketing services, we can help your firm realize your digital goals. Let's get coding, designing, and promoting your brand online!
Ready to spark growth and break market boundaries?
Scopic is more than a trusted development partner: we are here to guide and support you in your journey.