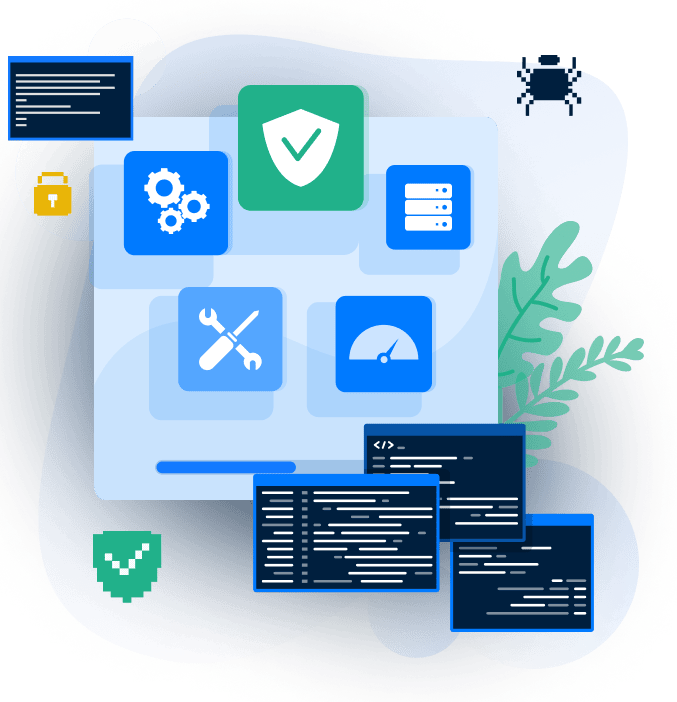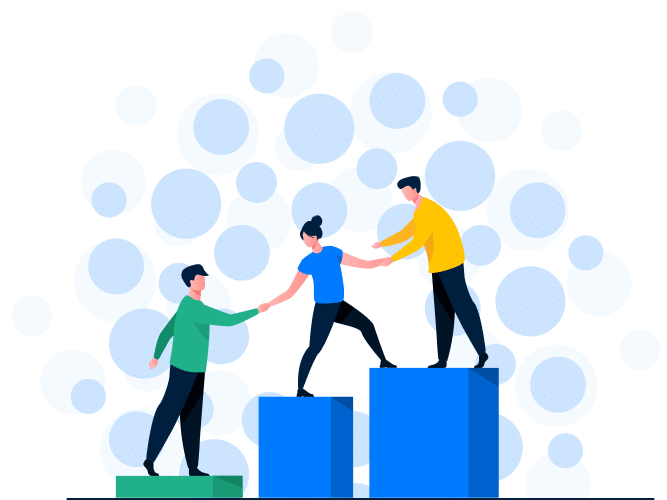 Your success-driving partner for high-quality software development solutions.
At Scopic, we believe in the transformative power of exceptional software, and we've assembled a remarkable team of visionaries who share that belief.
Our diverse group of experts work in tandem to create digital products that both engage users and drive business results. We've honed our industry expertise across a wide range of sectors, from trading and healthcare to retail, e-commerce, and beyond. But don't just take our word for it – our extensive portfolio and glowing testimonials from satisfied clients stand as a testament to our ability to turn bold ideas into tangible, lasting success stories.
Innovate and Captivate with Bespoke Software Solutions
Rise above the "Build it, and they will come" mindset. Let us help you in crafting bespoke solutions, ensuring the perfect unity between your vision, your audience, and the rapidly evolving digital world.
Custom Software Development
Transform your unique ideas into tailored software solutions, expertly developed to address challenges across diverse industries and deliver results.
UI/UX Design
Our UI/UX design experts meticulously craft tailored, user-centric interfaces to deliver a seamless, intuitive, and memorable user experience.
Web Development
Experience cutting-edge web solutions, including specialized web apps, stunning websites, and responsive designs, providing high usability and capabilities to meet diverse needs.
Digital Marketing Services
Through data-driven strategies and creative ingenuity, we amplify your brand's reach, converting your target audience into loyal customers with our comprehensive digital marketing solutions.
Mobile App Development
Embrace the mobile-first world with our cross-platform mobile app development services, designed for optimal scalability to grow alongside your evolving business needs.
Want to know more about our services?
Whant to know more about our services?
Unlocking Potential Across Industries!
As a team of seasoned software development experts, we pride ourselves in our extensive experience across a multitude of industries, ensuring we speak the language of your niche and understand your unique challenges.
Look at industries we've worked with
Delivering Products That Soar
Let's bridge the gap between your ideas and a finished product ready to go to market.
After all, why partner with multiple companies when you can turn to an all-in-one software development company? From Boston, USA, and the rest of the world, Scopic has been helping small to midsize businesses pivot towards long-lasting success.
Talk to us about your business goals. We can boost your company's growth with customized software solutions that propel you to new heights, streamline operations, and captivate your target audience,
Hear it from Our Clients
There's nothing quite as rewarding as knowing our solutions make a significant impact. Hear from our esteemed clients who have experienced first-hand the transformative power of our teleradiology services.
Made in Massachusetts, international to the core. With over 1,000 projects under our belt and a team of expert software developers, designers, and marketers, there is no digital product we can't create and no market we can't help you break.
Marketing Experts
Pioneers of persuasive narratives, our marketing experts craft the strategies that spotlight your brand and captivate your audience.
Natasa Ljesevic

Kristina Poghosyan

Ela Galanxhi

Courtney Schwikkard

Petra Brankovska
Alan Omarov

Nhat Bui

Bogdan Marchuk

Taras Shchehelskyi

Zviadi Varshanidze
Engineering Team
Our engineers are at the heart of our operations and utilize only the best cutting-edge technologies to bring innovative, practical, and robust solutions to life.
Software Development Experts
Meet our Software Development team, experts at turning complex ideas into tangible, cutting-edge digital products.
Sergij Rylskyj

Muhammad Nagy

Diogo Campanha

Ismael de la Riva

Ruell Magpayo
Ivan Vucic

Betim Mehmeti

Anton Sokoli

Cate Barari

Milena Radevic
Project Management Team
From inception to fruition, our project management team ensures the timely execution and efficient coordination of every project.
Design Experts
Stand out in the digital crowd with the help of our designers, who skillfully blend aesthetics with functionality, crafting visually striking and user-friendly interfaces that captivate and engage.
Hanjo Burger

Eugen Lapshin

Vesna Simic
Anna Kravchenko

Haykaz Khachikyan

Karen Araullo

Ivan Markiv
Quality Assurance Experts
Anchored in meticulous attention to detail, our QAs uphold the highest standards, ensuring your products are flawless and market-ready.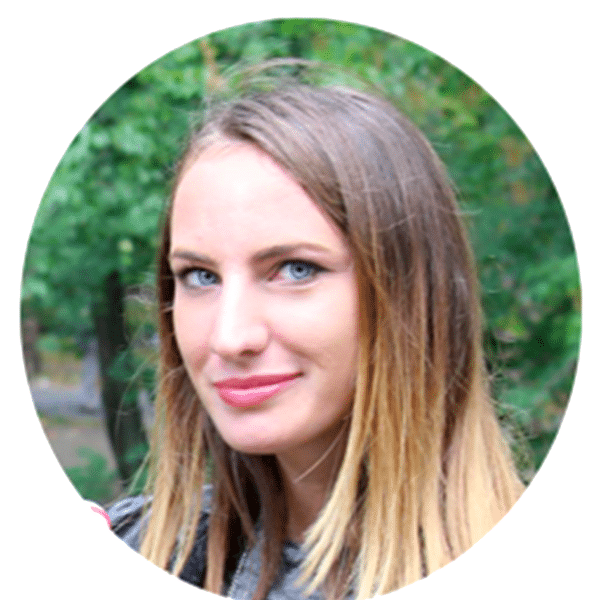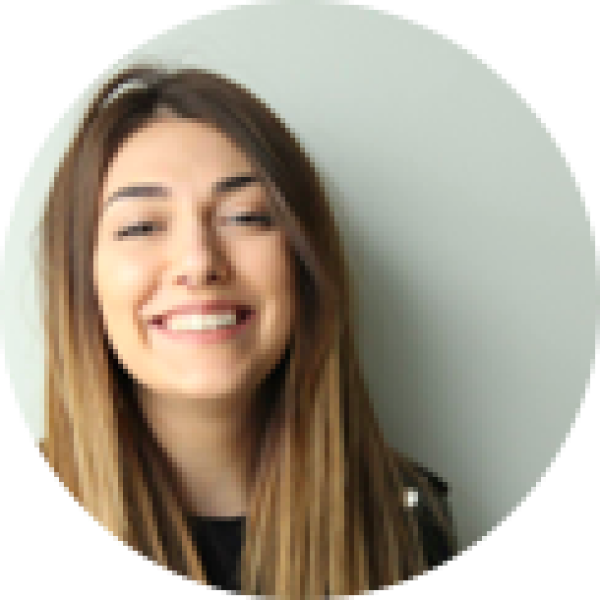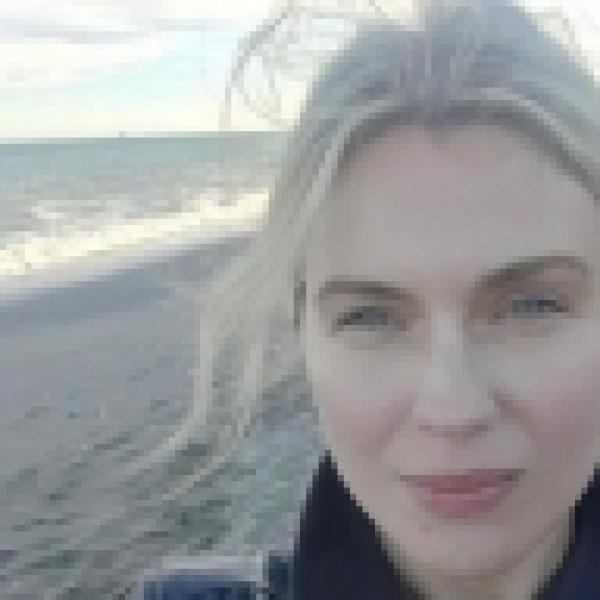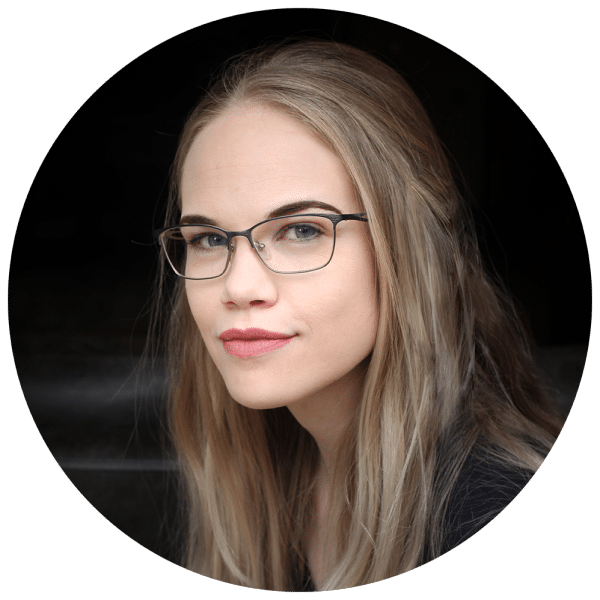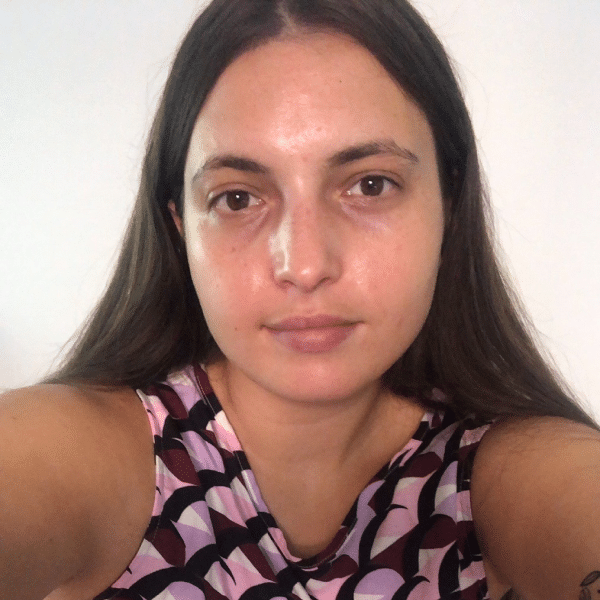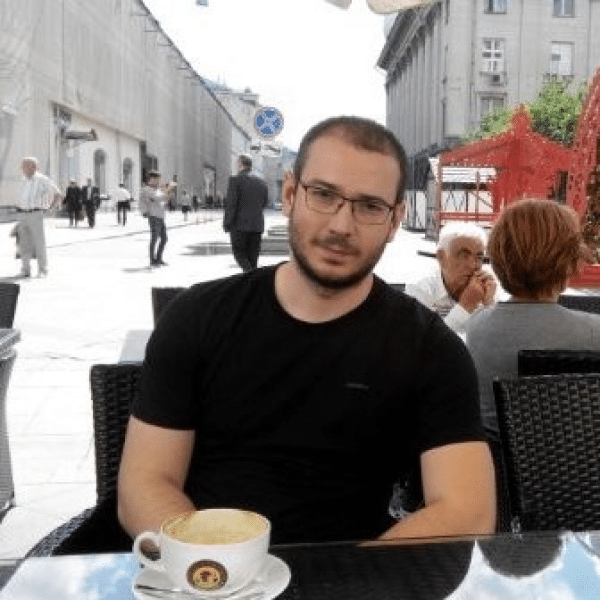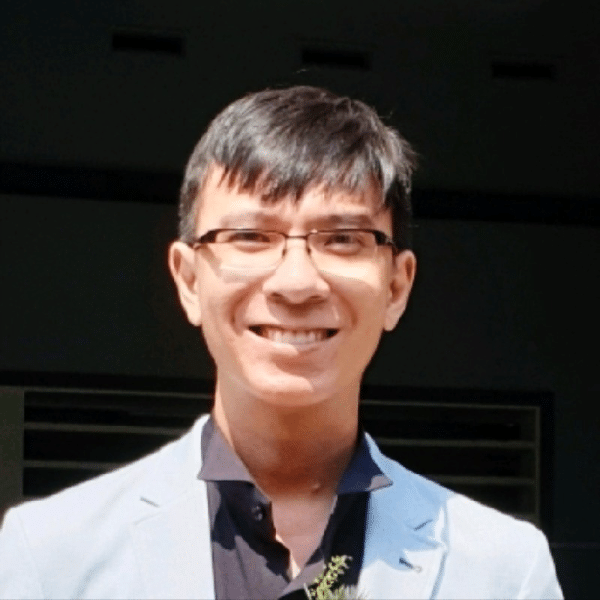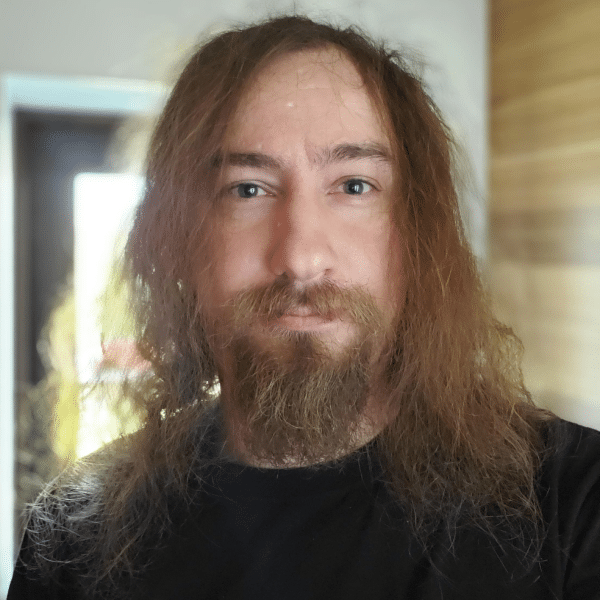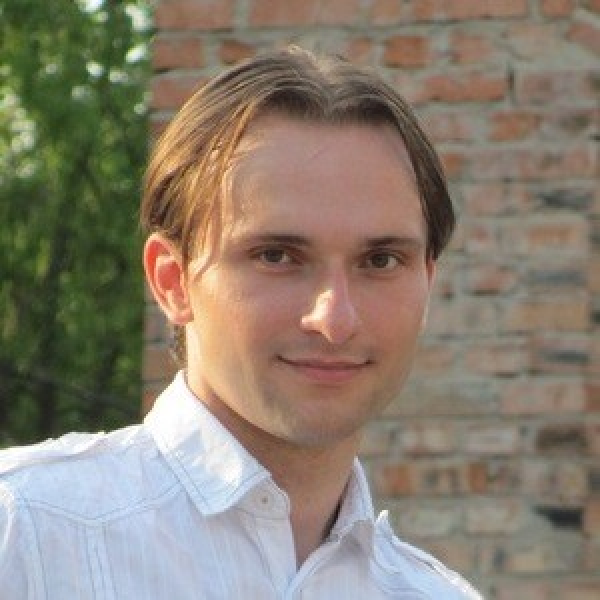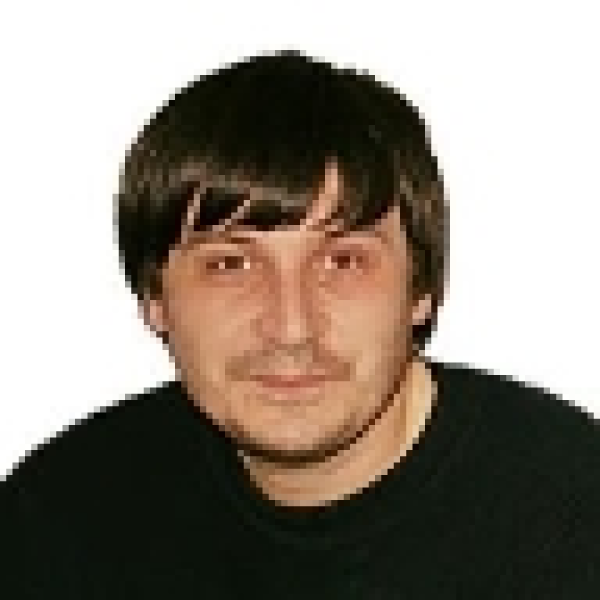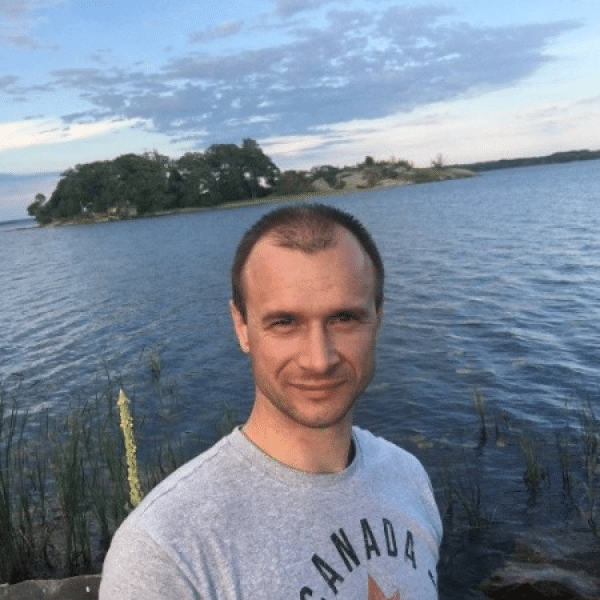 Sergij Rylskyj
Software Development Experts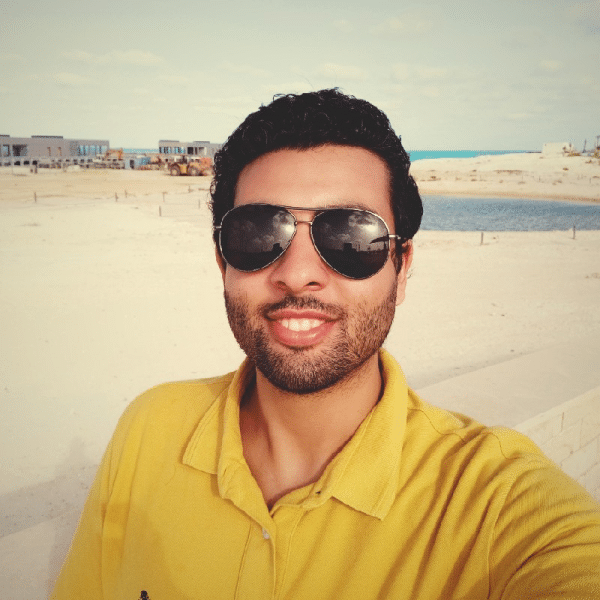 Muhammad Nagy
Software Development Experts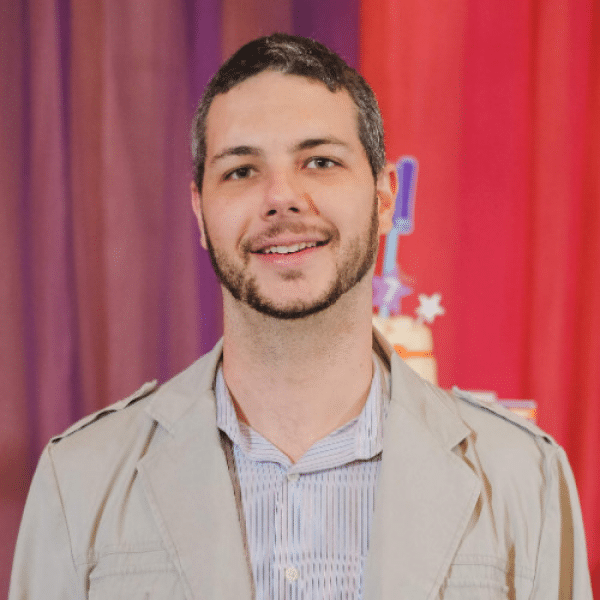 Diogo Campanha
Software Development Experts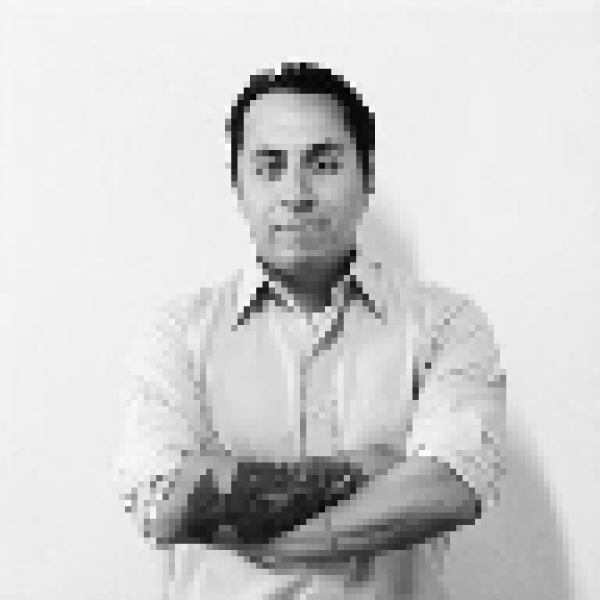 Ismael Humberto de la Riva
Software Development Experts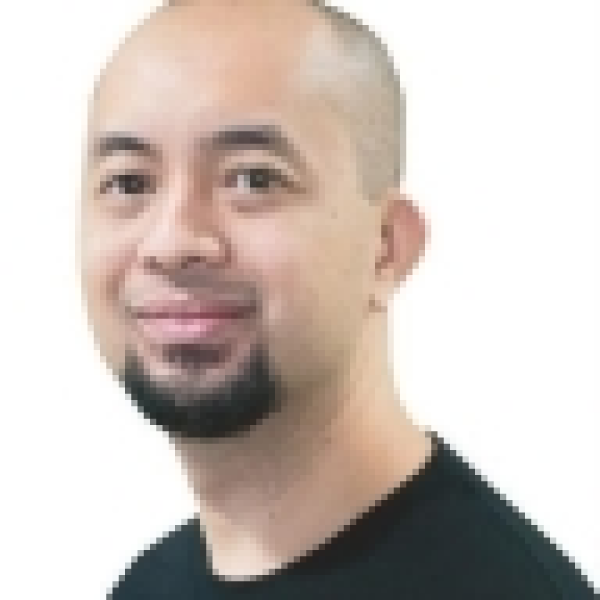 Ruell Magpayo
Software Development Experts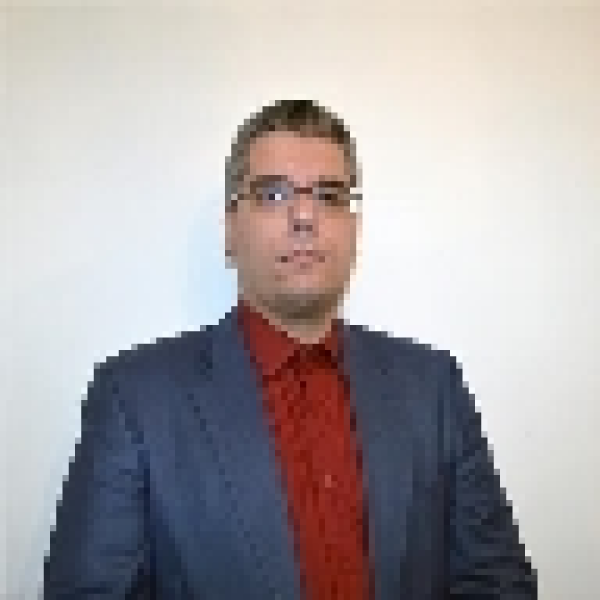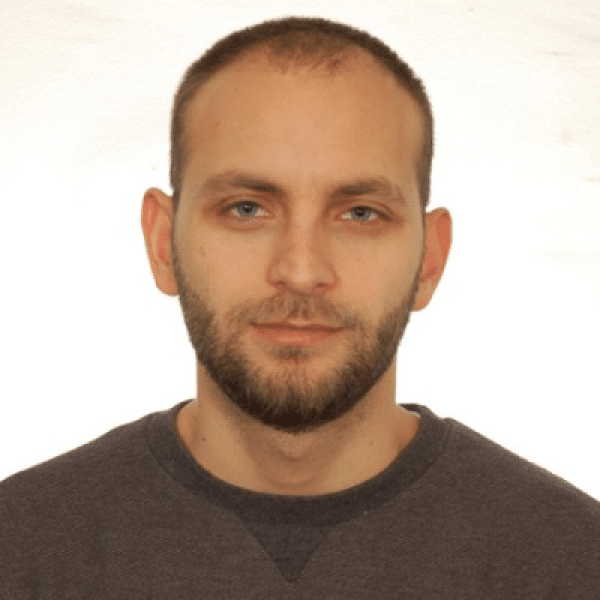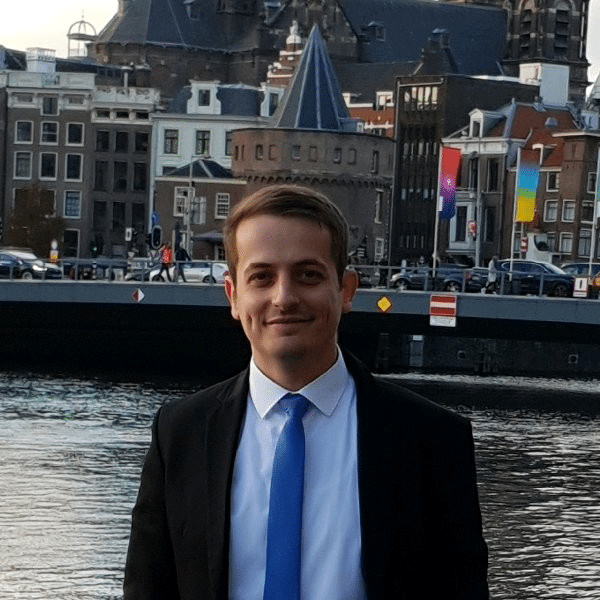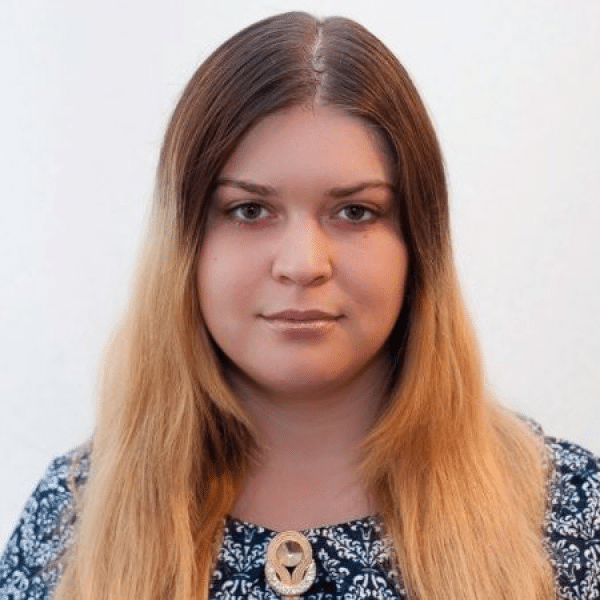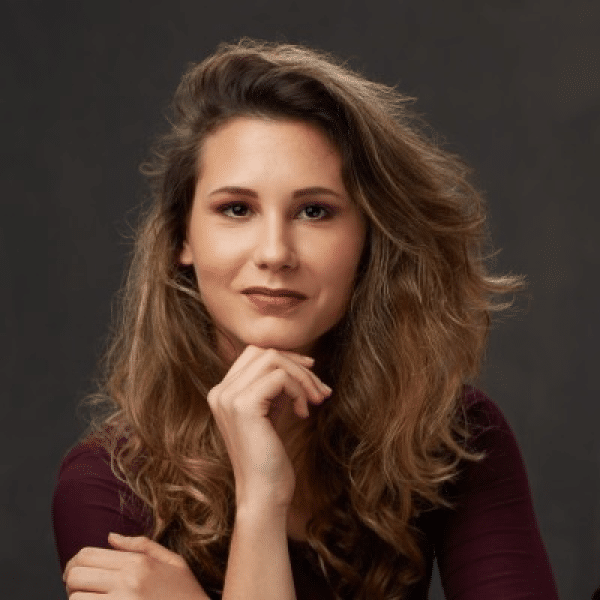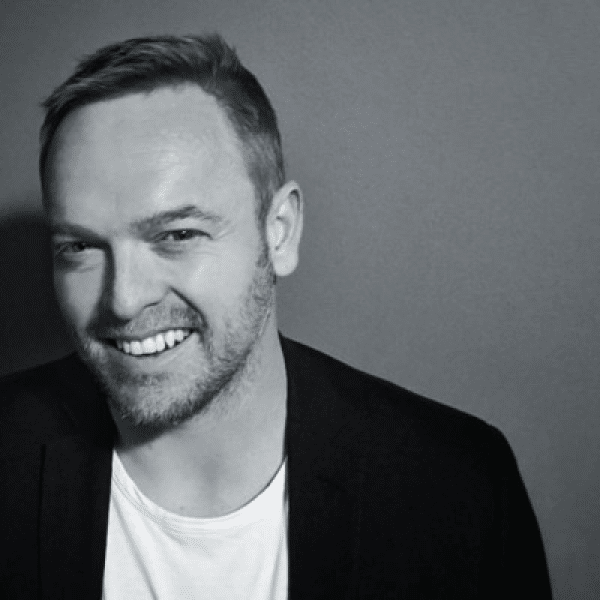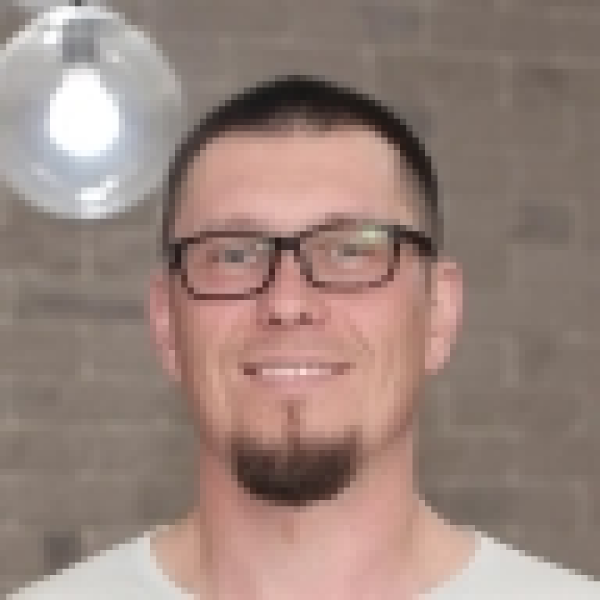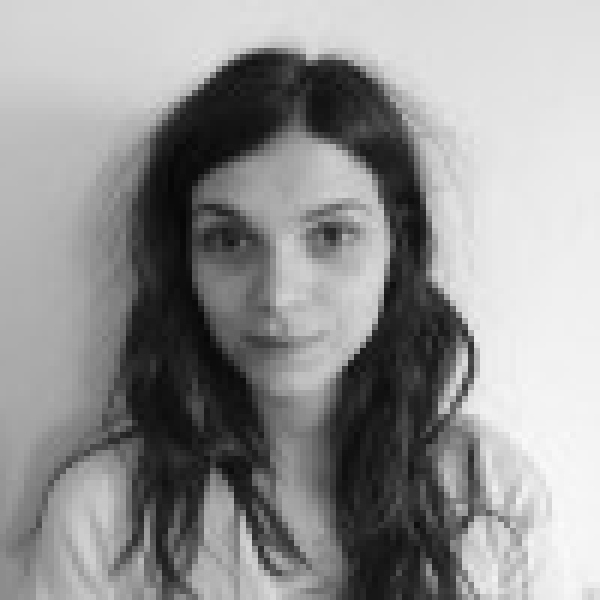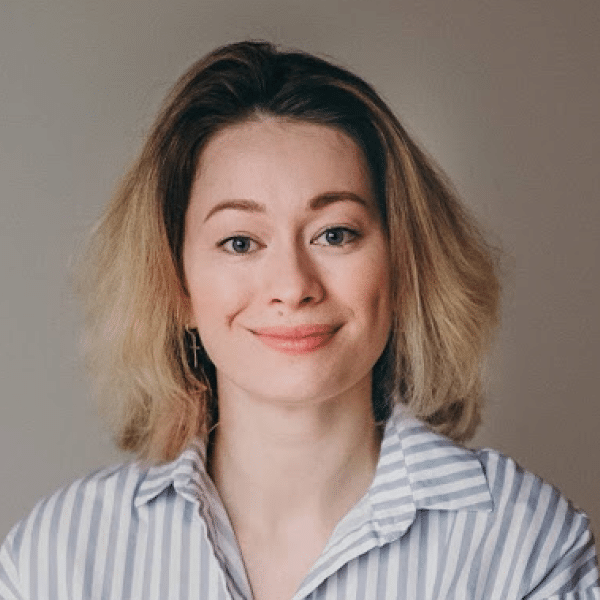 Anna Kravchenko
Quality Assurance Experts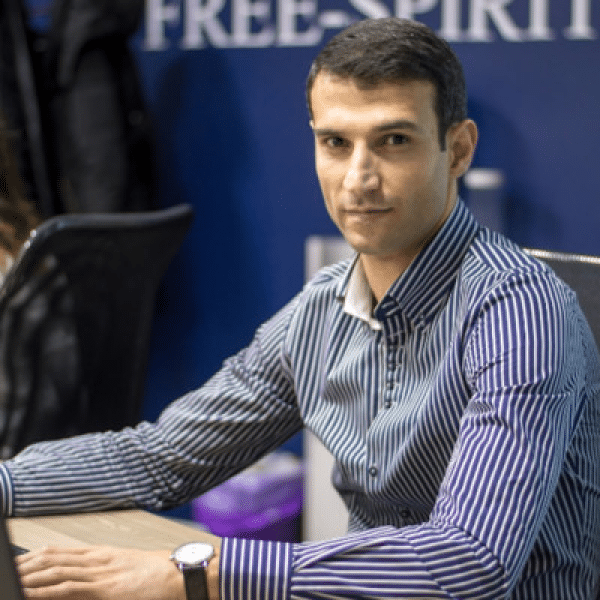 Haykaz Khachikyan
Quality Assurance Experts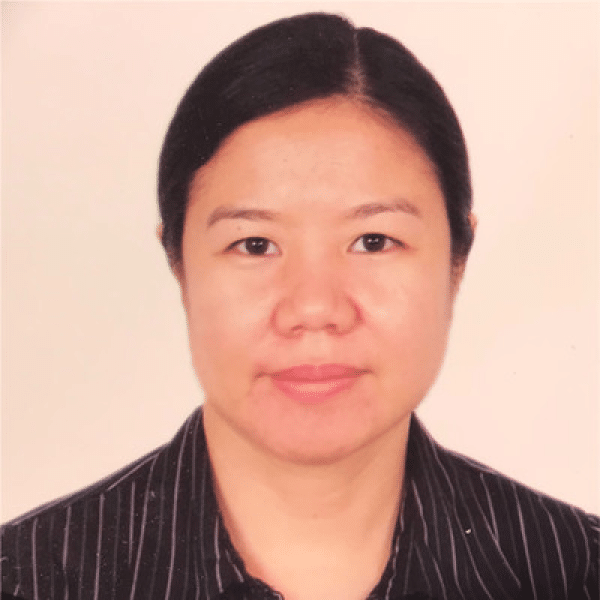 Karen Araullo
Quality Assurance Experts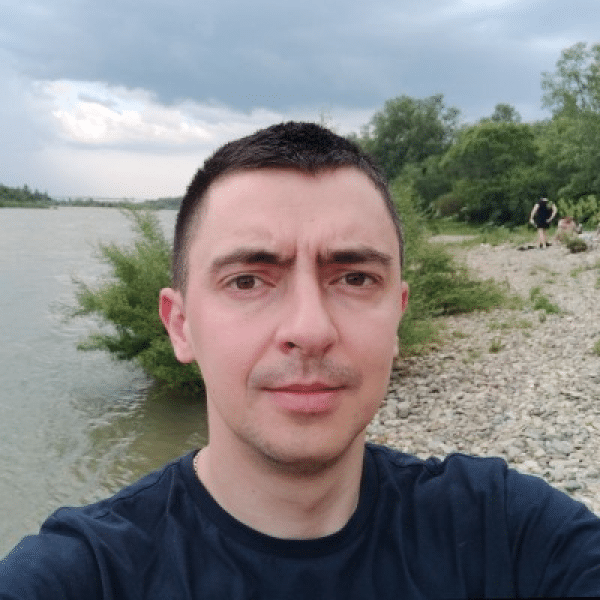 Ivan Markiv
Quality Assurance Experts
Why Choose Scopic as Your
Go-To
Custom Software Development Company?
We value your ideas and support you every step of the way, with professionalism and innovation at the core of all we do.
At Scopic, software development is just the beginning. We go beyond the realms of desktop, web, and mobile app development. Through our full-service development, design and marketing solutions, we can help your firm realize its digital goals.
Let's get coding, designing, and promoting your brand online!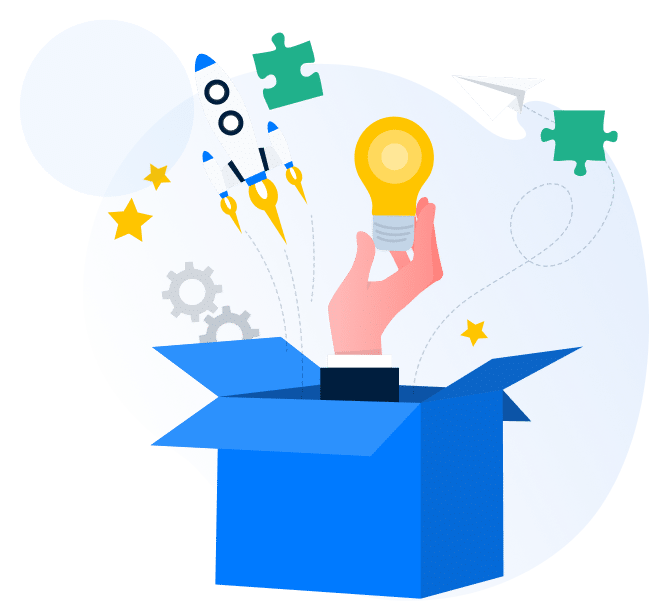 Ready to spark growth and break market boundaries?
Scopic is more than a trusted development partner: we are here to guide and support you in your journey