All-in-One

Cannabis Marketing Services

from an Expert

Dispensary Marketing Agency
We know establishing your own cannabis company can be challenging. But with the right cannabis marketing agency by your side, you can improve your digital marketing strategies, reach your target audience, and increase sales. 
We offer cannabis marketing services to provide a complete solution to all your dispensary marketing needs and launch your business to success.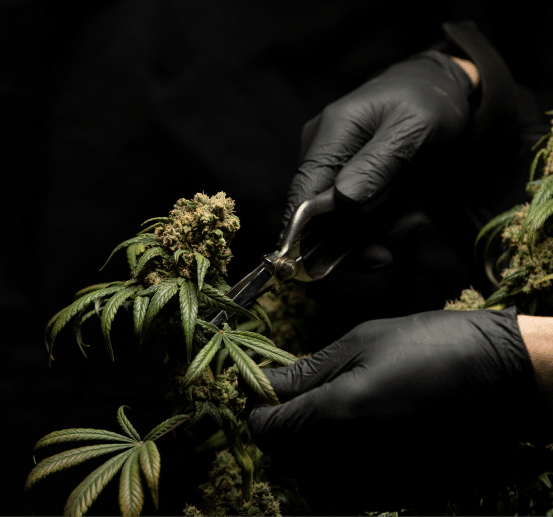 Our

Dispensary

Marketing Services
As a full-service cannabis dispensary digital marketing agency, we offer high quality marketing solutions to meet all your business needs.
Web Design and Development
Web Design and Development
Cannabis Content Marketing
Cannabis Content Marketing
Advertising In The
Cannabis Industry
Advertising regulations in the cannabis industry are a bit strict.
Keeping up with the ever-changing advertising landscape can be a challenge if you don't have the support from a vetted professional. The issue with ad platforms is that they treat CBD as an illegal product despite the fact that hemp-derived CBD was legalized under the 2018 Farm Bill.
Running campaigns for your cannabis products or hemp brand is not impossible. Our success in running effective paid campaigns is knowing the regulations, not using banned keywords on the ad copy, landing page, URL, or even on the company name – any cannabis-related name will be banned from the ad platform. But we know the workarounds, the best use of euphemisms, and landing pages to make sure your campaigns are not disapproved.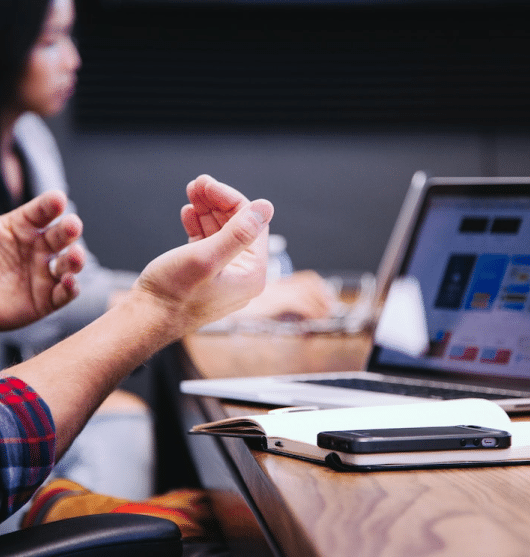 What Sets Scopic's Cannabis Marketing Agency Apart?
More than 14 years of experience. Over 1,000 successful projects launched.
We provide the tools and strategies to succeed in a highly competitive and regulated industry. Work with Scopic and gain:
Detailed Planning And Project Analysis
Timely and Cost-Effective Solutions
Critical Industry Insights
Global Team of Experts
Data-Driven Results
Strong Commitment to Results
Detailed Planning And Project Analysis
Timely and Cost-Effective Solutions
Critical Industry Insights
Global Team of Experts
Data-Driven Results
Strong Commitment to Results
Why does your dispensary business need marketing?
SEO allows you to organically reach potential customers at the precise moment. If your cannabis business relies on e-commerce to drive sales or brand awareness to thrive, having a strong SEO strategy is crucial.  
With the high-regulated advertising landscape, an optimized website is key to reach your desired audience. Our SEO specialists work based on keyword research, link building, outreach campaigns, canonical links, and technical audits to deliver a well-rounded approach and enable your brand to be at the top of the search results. 
Why do you visit a cannabis marketing agency?
An experienced cannabis dispensary digital marketing agency knows all the intricacies related to marijuana marketing and is aware of all past and current marketing and branding trends in the industry.  
Cannabis marketing agencies can help you choose the right marketing strategy and give you access to gurus in SEO, content creation, social media marketing, web development & design, and more. A full-service digital marketing agency will also guide you through every step of the strategizing, implementation, and monitoring activities. 
Is SEO the missing piece of the dispensary marketing puzzle?
While having a well-designed and user-friendly website is crucial, your website development efforts are not enough for your business to strengthen its online presence. You need to have a solid SEO strategy to increase the number of visitors and convert more of them into customers. 
With SEO (search engine optimization), you optimize your website to improve its content, structure, links, and backlinks. This will help it rank higher in search results, get more recognition and authority, and outrank your direct competitors. 
Ready

To

Partner

With

The

Best Cannabis Marketing Agency

? 
Our team of digital marketing and software development experts are ready to launch your brand to new heights with SEO recommendations and performance based marketing solutions.