Your Trusted Custom Web Development Services Company
Web Design and Development Services tailored to your business vision. Captivate your visitors and let your voice be heard.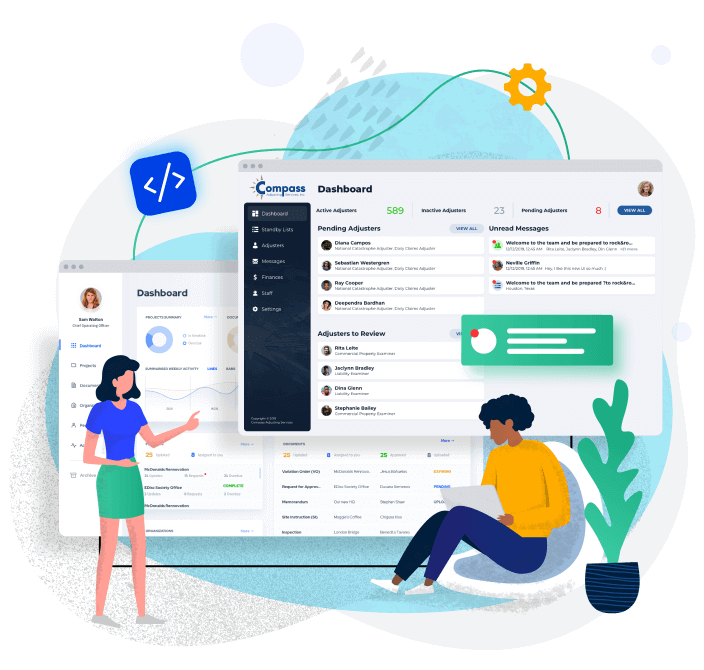 Your web project. Your rules. At Scopic, we listen to your needs and join forces to build web solutions that engage and convert your audience. Our custom web development services include: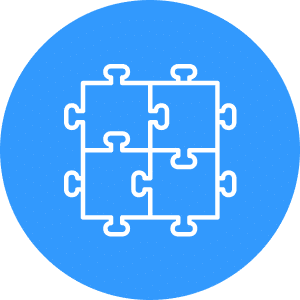 Third-Party Service Integration
Harness the power of APIs to integrate essential data into your existing project and content management system, including payment providers, communication channels, and custom maps.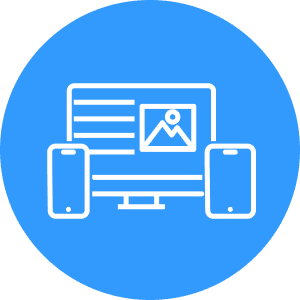 Progressive Web App Development
Combine the best of web and mobile apps! Our Progressive Web Apps are built using web technologies but act and feel just like a Mobile App.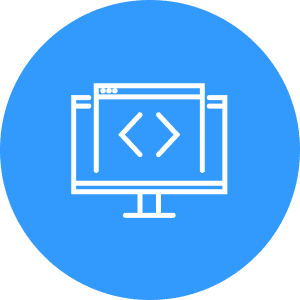 Advanced Web Front-end Development
Implement immersive 3D, audio, and video streaming experiences directly into your website to instantly capture attention.
Custom Web Development Explained.
Custom Website Development is the alternative to generic boxed software. It is the tailor-made creation of your website, built from scratch by experienced web developers and designers, who use front-end and back-end technology to make your site unique, scalable, mobile friendly, and directly suited to your specific business requirements.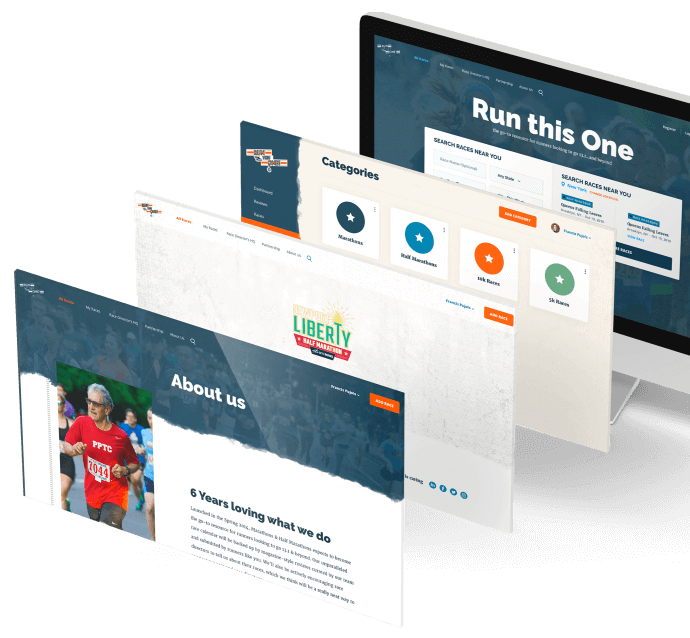 Staying current in today's digital era can be a challenge for small businesses. You need to differentiate from the crowd. To turn those creative ideas into a functional reality. To tell your story with passion. Working with Scopic's experienced custom website development team to create web development solutions, allows you to:
Scale rapidly with cloud computing solutions
Take your ideas from paper to digital reality
Widen your audience. Get your name out there with digital marketing strategies, design services, and numerous types of web development services that work.
Bring your web development projects to life. Work with us to make the magic happen.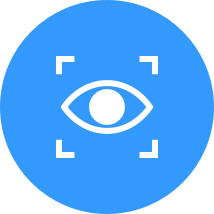 Share your vision
Share your vision
We value your voice – You talk. We listen. Then together we formulate a plan of action, tailored to your business needs.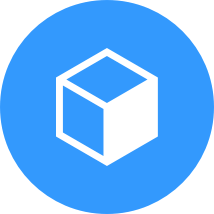 Craft the Design
Craft the Design
Time to create. Our graphic designers are experts at shaping your vision into an engaging, user-friendly web experience that your visitors will love.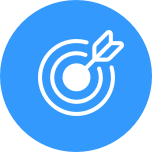 Outshine Your Competition
Outshine Your Competition
Our website developers unlock the code to your success. With regular updates, progress reports and frequent milestone deliverables, you have visibility and control over the implementation process.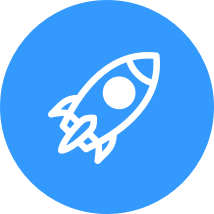 Prepare for launch
Prepare for launch
Your end goal is the same as ours: seamless integration and successful deployment. We adjust the code and design accordingly, to customize the life into your online presence.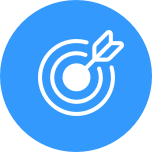 Inspire your audience
Inspire your audience
Our SEO and marketing professionals know what to say and when to say it. Using the industry's latest and greatest techniques to ensure web traffic is booming, content is optimized, and your visitors are converting into sales opportunities.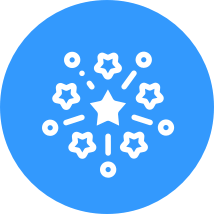 Celebrate your success
Celebrate your success
We believe in building valuable, long term relationships with our clients.
Your goals are our goals. Your challenges are ours too. We're here to support you with custom web development solutions whenever you need us, and work hard to ensure a seamless transition to your new digital headquarters!
Our Expert Team of Web Developers
Take your first steps in the right direction by choosing a custom web application development company for your newest project. Turn to Scopic for your web design and development services and you can rest easy. Our team of programmers is well-versed in all three web development types: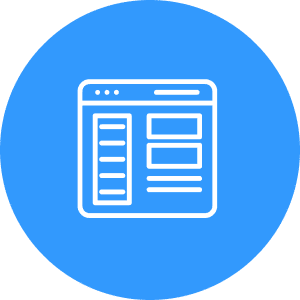 Front-End
Our front-end developers are responsible for creating the look, feel, and interactive components of your website.
The technology that the developers at our web development company use includes HTML, CSS, JavaScript, JQuery, React, AngularJS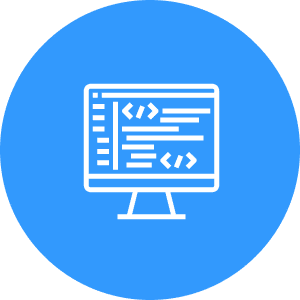 Back-End
Our back-end developers are crucial players on our team as they write server-side code to ensure data flows back and forth between your website's front and back-ends. Our back-end developers typically write in Java, PHP, Ruby and Ruby On Rails, C# and are backed by MySQL, Postgres or MongoDB databases.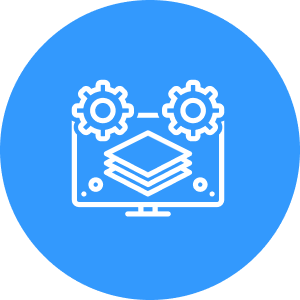 Full-Stack
Jacks of all trades – our full-stack developers have vast experience in coding in multiple programming languages and can work on both front-end and back-end parts of the website. Our full-stack developers can write in just about any programming language you can imagine!
Selecting the right stack can be overwhelming. Our team of web developers will be by your side as we guide you through the selection of the best tools for your custom website development.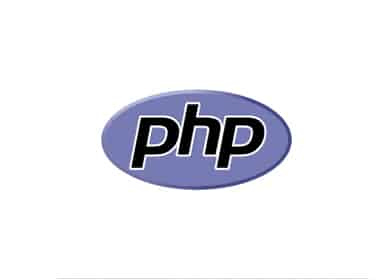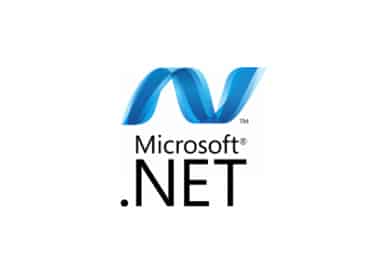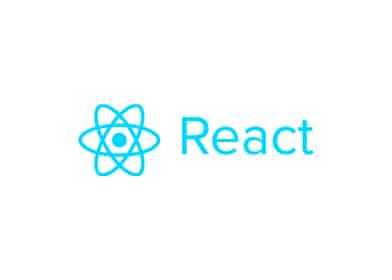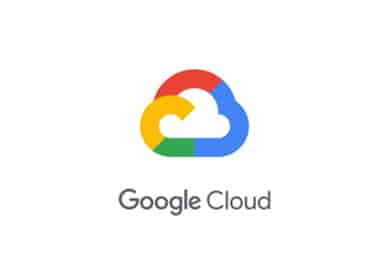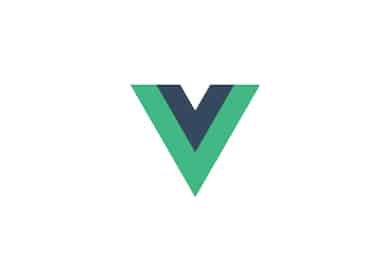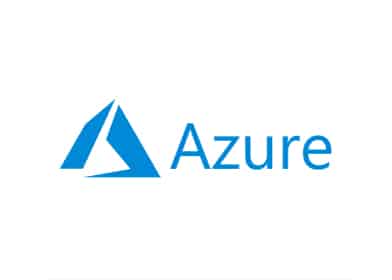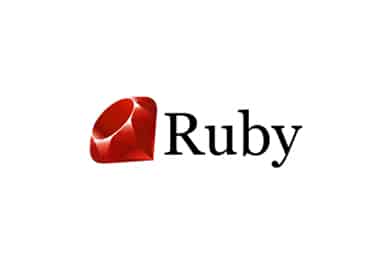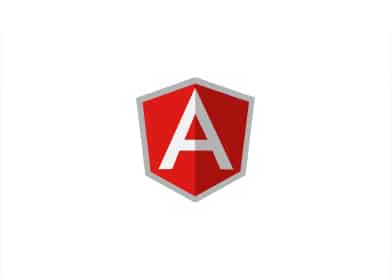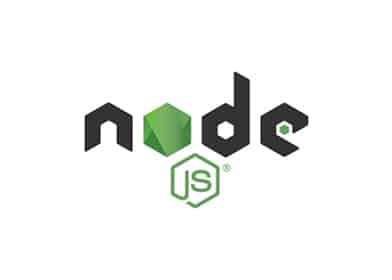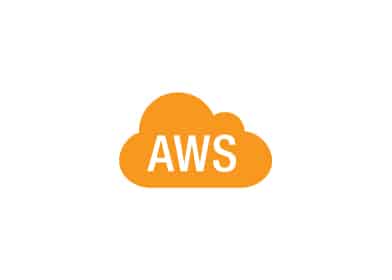 At Scopic, we utilize our team of programmers' expertise and the most effective
SDLC models
to provide many types of web development services. Whether you require custom web application development services, progressive web apps, or custom website development, our team has the expertise you need. Custom
software development services
are our bread and butter.
And don't just take our word for it…
Dominate Your Industry. Break the Mold.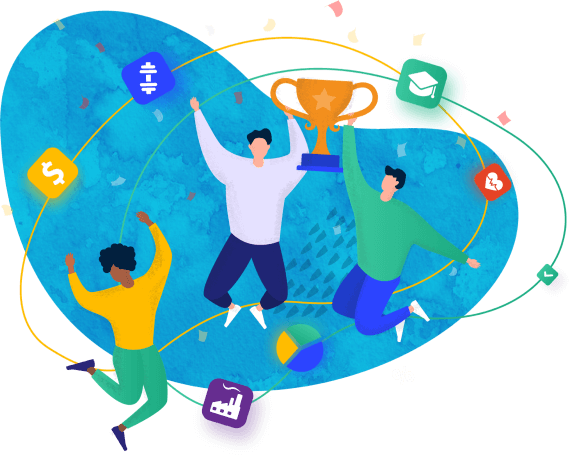 Innovation happens when you start thinking outside the box. Let's work together to spark change in your industry.
See what's happening in the world of website development. Read our news feed for the latest tips and tricks to keep your growing business ahead of the game.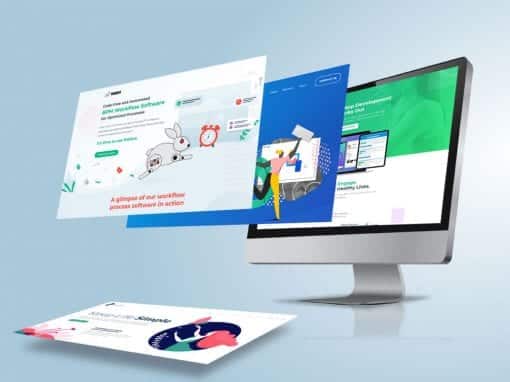 Your website is the face of your brand – your window into the world of the web. If executed ...
read more
Start innovating with Scopic – Your Trusted Custom Web Application Development Company
Need help with your in-house development?
Looking to build something new from the ground up?
Searching for support maintaining an existing application?
Taking web design and development services to the next level.