Customized and Original: The Medical Software Development Company Materializing Your Ideas
Reach greater heights in healthcare. Create unique HIPAA compliant medical devices, management systems and healthcare applications that transform patient care and streamline your operations.
The Benefits of Medical Software Solutions
Enhanced Security to Protect Your Sensitive Patient Data
Reduced Time Spent on Administrative Tasks to Increase Quality Care
Streamlined Communication Between Departments
Improved Efficiency of Supply Chain to Increase Your Control over Spend
Superior Patient Engagement to Boost Satisfaction Levels
Use of Machine Learning Technology to Reduce Readmission Rates
Faster, More Accurate Diagnoses to Save More Lives
Minimized Patient No-Shows and Enhanced Follow-Up Care
Medical Software Development Under the Spotlight
Medical software development is gaining popularity. Why? Because creating a custom healthcare application such as your own EMR/EHR system, patient portal or employee relation management system, has many benefits. Many hospitals, clinics and health institutions choose to partner with an experienced medical software development company to create their own software solutions in order to stay HIPAA compliant, while simultaneously increasing both employee and patient satisfaction levels.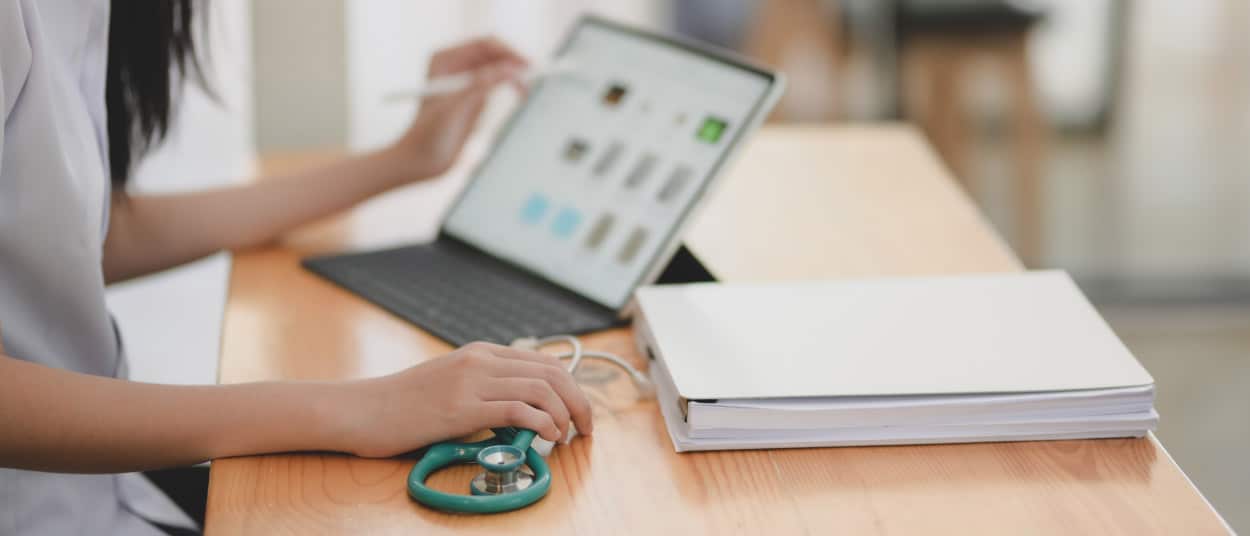 Helping Our Clients Leverage Big Data in Healthcare
Big data in healthcare helps medical professionals to draw actionable conclusions from large pools of patients' data. This data comes from various sources (electronic health records, medical imaging devices, wearables, and doctor appointments, to name a few).
Without a coherent system architecture and data organization, these countless terabytes of data will provide little to no value for medical workers.
On the contrary, leveraging the power of big data into their solutions can help medical professionals to: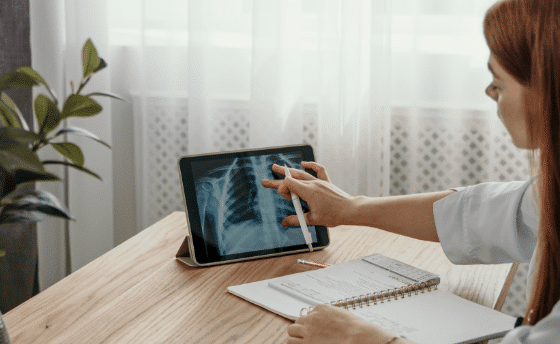 Improve operating efficiency
Big data in healthcare allows doctors and practitioners working with faster data querying to have more efficient analysis, better employee productivity through more efficient scheduling.

Prevent the spread of illness
Through predictive analysis and past information, medical big data can help prevent diabetes and cardiovascular diseases.

Reduce Costs 
Big data in medicine and health can help decision-makers reduce costs, such as abandoning prescriptions that don't work for large parts of the population to minimize budget waste.

Increase prescription effectiveness
Medical big data improves figuring out the correct dosage, identifying side effects, and having more precise diagnoses.

Speed up the R&D process 
Big data analytics in healthcare can provide more efficient processing of data, which can lead to faster trials.
Scopic developers have helped medical professionals worldwide to integrate proper data management strategies, create powerful databases, and turn data into insights. Our developers are proficient in different big data-related tools, frameworks, and services (Spark, Hadoop, AWS Big Data, Power BI, to name a few).
Curious to learn more about our extensive data development services?
Drop us a line, and we'll get in touch with you.
Why Medical Companies Choose Scopic for Medical Software Development.
Ever since Scopic first started creating software solutions for medical companies in Boston back in 2006, we have been creating innovative custom software solutions tailored to the specific needs of hospitals, healthcare and pharmaceutical companies, as well as between physicians and medical professionals from around the world. So what technologies do we use and what use cases can you tap into to improve the quality of patient care, gain more control over operations and make smarter decisions?
Advanced Healthcare Solutions: Technologies and Use Cases
Cloud Computing
Utilize cloud computing technology to:
Easily store, access and back-up personal health information (PHI)
Securely transfer sensitive electronic documents and patient information
Gain access to healthcare applications and data while staying compliant
Remote Monitoring Software
Revolutionize the patient experience and reduce readmissions by empowering patients to take control of their health while gaining life-saving clinical insights in real-time. From heart conditions to dementia and diabetes, utilize remote monitoring software to prevent hospitalization, as well as manage physician schedules more efficiently.
Internet of Medical Things
Tap into IoMT to leverage real-time health tracking capabilities that help you gain more control over the patient care cycle. From hospital navigation systems to medical management systems, IoMT is slowly becoming one of the most effective and secure ways to streamline medical processes, as well as increase patient and employee satisfaction.
Real-Time Communication
Unlock new doors and facilitate convenient follow-up sessions by offering remote medical appointments. Empower patients to take control of their health issues from the comfort of their own homes and reduce your number of no-shows and readmissions by offering more accessible alternatives to traditional medical appointments. Monitor your patients' progress, and even detect, diagnose and prevent serious illnesses from outside of the hospital walls with
machine learning development services
!
Healthcare Mobile App Development
Embrace pocket-sized change for your medical institution by using our mobile app development services to enable easier collaboration and communication between patients, physicians and medical staff alike. From taking your EHR system mobile, to bringing telemedicine to any screen, the benefits of developing mobile solutions for your institution are innumerable.
Making Medical Magic Happen with the Right Medical Software Development Partner.
As technology continues to advance, so does the healthcare industry. More hospitals, medical practices, medical providers and health organizations like yours are recognizing the advantages of incorporating technology into everyday medical processes.
Many healthcare providers choose the Scopic approach because:
We understand your biggest challenges.
We have years of experience working in the medical industry.
We listen to your specific needs.
We know how to turn your ideas into reality.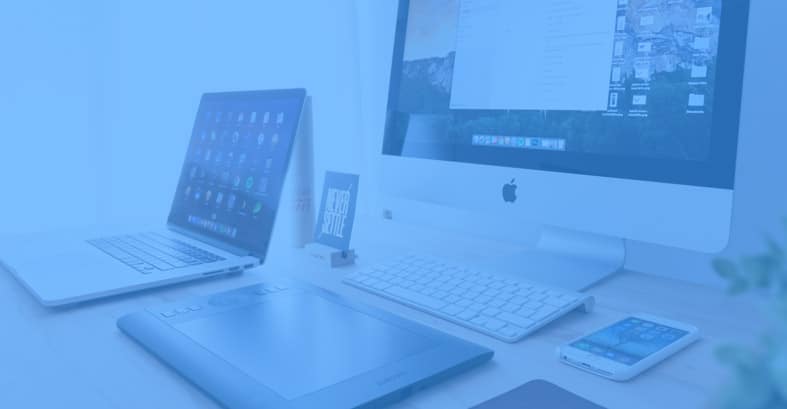 Strengthen your health organization's online presence, showcase the value of your top-quality care and better equip your health professionals with web development solutions tailored to your staff and patient needs.
Convenient Mobile App Development Services
Give physicians and patients access to valuable information and critical insights in real-time from their pockets! Create native iOS and Android solutions to improve internal communication and facilitate post-operative care.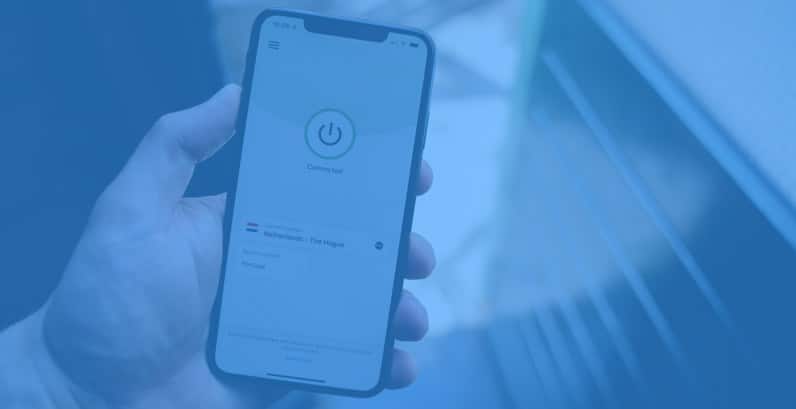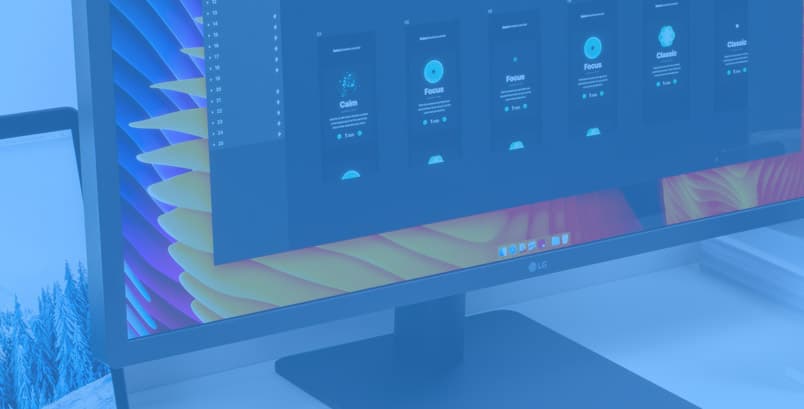 Migrate from your legacy systems to enhance the security of your sensitive data, streamline the efficiency of operational processes, remain compliant, and transform the architecture of your EMR, EHR and ERM systems.
Reduce the time your physicians spend on administrative tasks to increase patient-doctor contact with practical and user-friendly interfaces that optimize productivity and empower your medical staff to work far more efficiently.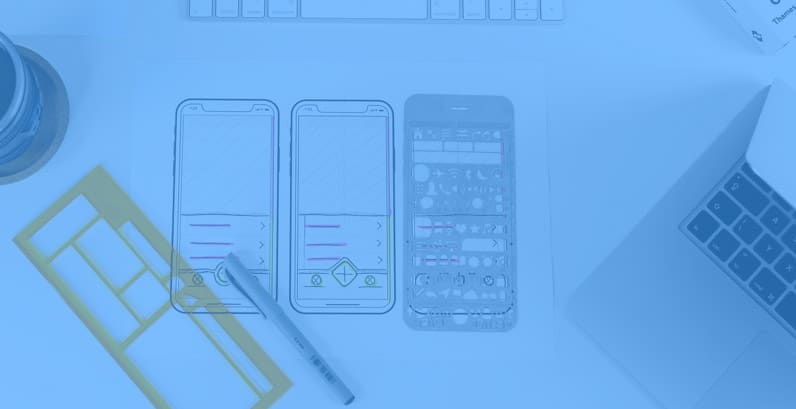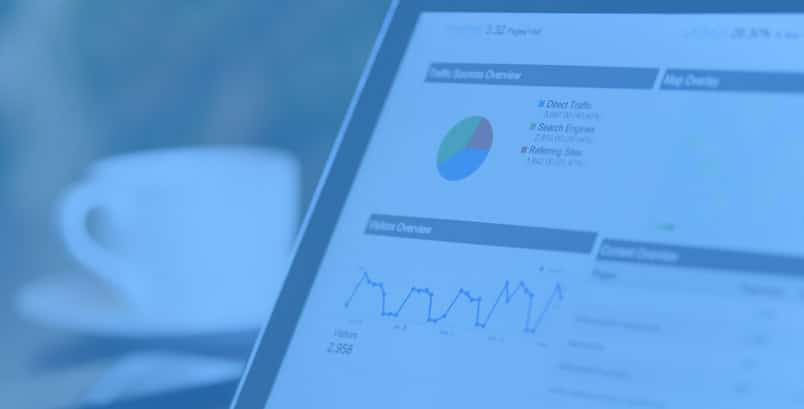 Targeted Digital Marketing Services
Make your health organization stand out from the competition. Take advantage of the expertise of our full service digital marketing agency and utilize the latest digital marketing techniques to gain more patients, educate more individuals on how to take better care of their health, and ultimately, save more lives.
Scopic – Taking your innovative ideas one step further.
Healthcare Solutions Explored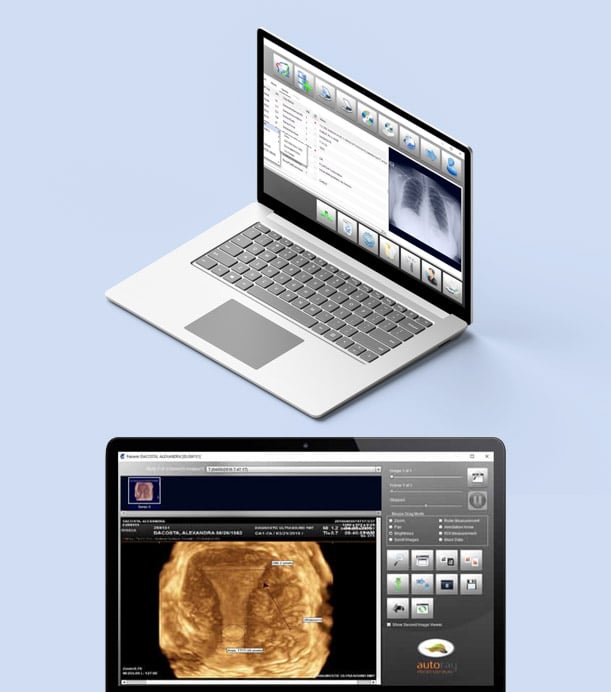 Nautilus' AutoRay+ is a fast and secure image distribution software with the ability to merge and edit patient demographics, PACS Query/Retrieve, Auto-Burn CD/DVDs with spanning, dRay DICOM Viewer, a DICOM Image Importer with Graphic Image Conversion to DICOM and the unique Peer-to-Peer Exchange Service. The Scopic team worked with Nautilus to develop this advanced imaging software to allow for high volume production of CDs or DVDs with printed demographics and hospital logos for patients and professionals.
By using C++, Flex, Actionscript, DICOM, SQL, SQLite and Adobe AIR technologies, Scopic developers created a HL7 and HIPAA compliant product that significantly increases the productivity levels of techs. With less time spent burning CDs, this user friendly and easy-to-use software has become a game changer for image distribution.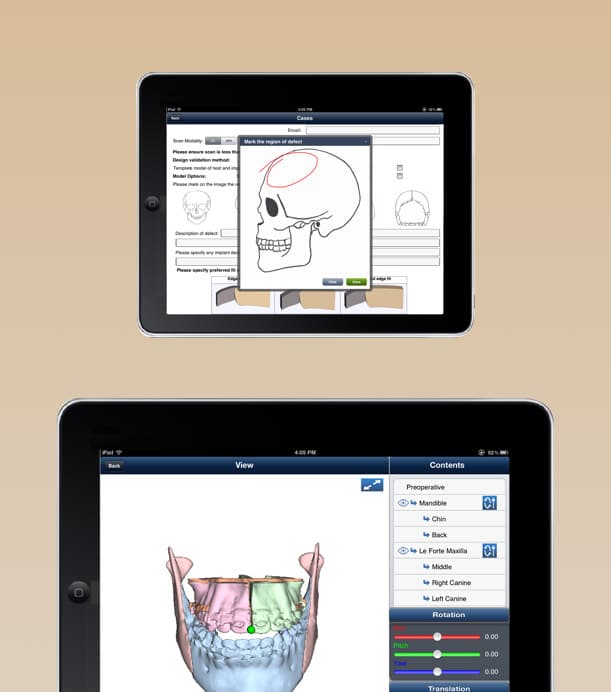 The AccuPlan App is a virtual prescription pad for any custom cranio-maxillofacial or orthognathic procedure that requires surgical planning.
MedCAD biomedical engineers develop a surgeon's plan and make it available in the AccuPlan App. Surgeons can fully explore, fine tune and submit approvals to their orthognathic, craniofacial or cranial implant planning. These approvals facilitate fast and efficient manufacturing of custom medical devices.
Using MySQL, OpenGL, Open Mesh, PHP, C++, Qt, UIkit and Objective-C among other technologies, the Scopic team designed and developed the AccuPlan app to not only be a viewer for the evaluation of a surgical plan submitted to MedCAD, but also a tool for case submission, commentary and approval too.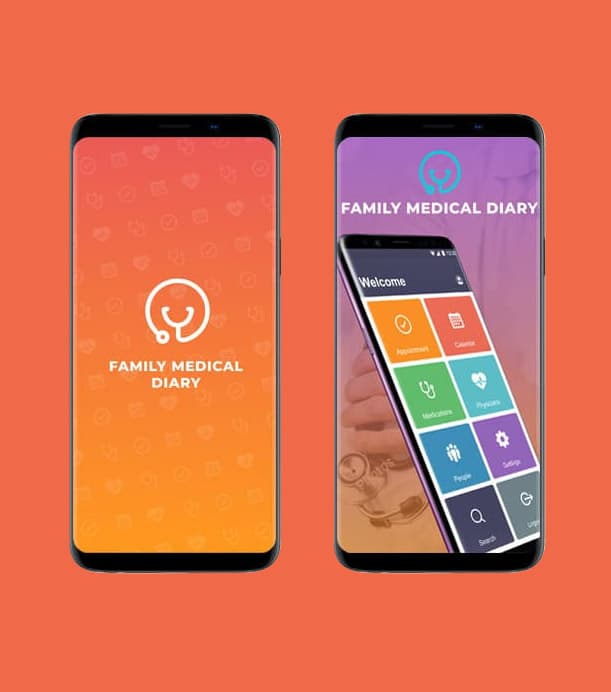 Medical Records Tracker is an iOS and Android mobile app that securely stores and organizes health records, medication schedules, and doctors' appointments. It helps family members and care providers keep track of healthcare regimens for multiple people with calendar integrations and timely mobile alerts.
Brought to Scopic in disrepair, our development team refactored the code, fixed bugs, improved the UI, and updated key functionalities. We also created in-app purchases and ads. In preparation for Medical Records Tracker's release, Scopic's marketing experts created a landing page and crafted the app description with ASO keywords to optimize downloads and user engagement.
Have a particular use case you're looking to explore?
Here are some of the most effective use cases that our clients in the healthcare industry have been tapping into:
EHR/EMR (Electronic Health/ Medical Records) Systems
Further Education
Platforms for Physicians
Mobile Health, Nutrition
and Fitness Apps
Medical Practice
Management Software
From Massachusetts to far and wide, we help hospitals, medical practices, health organizations and medical device producers around the world shape the future of patient care.
Unlimited by geographical borders, choose Scopic as your go-to medical software development services company, and start designing, developing and marketing your unique health software solutions today.
Hear what other medical providers think of Scopic…
Stay up-to-date with all things related to medical software development. Follow the Scopic Voice to trigger new ideas for your health organization.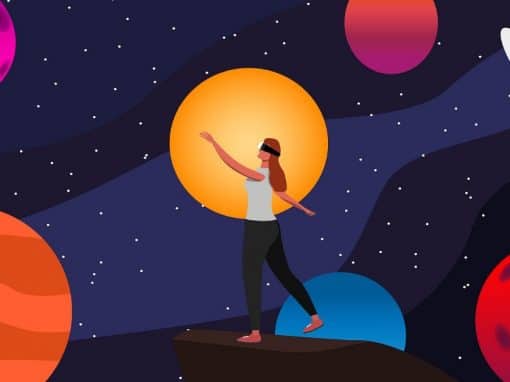 Decentralized exchanges, NFTs, Stablecoins, ERC-20 – the Blockchain Metaverse craze is here ...
read more